Aug-UCF Arena and Sports Facilities Tour
August Event
Behind the Scenes at the UCF Knights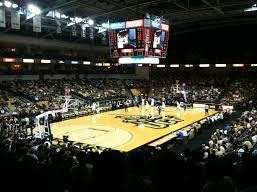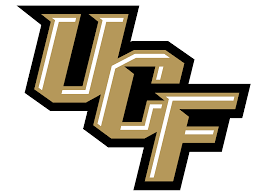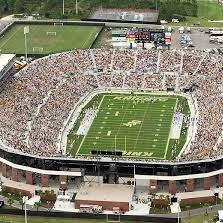 August 25, 2016
4pm-8pm


Get behind the scenes Tour of the Arena, Stadium, and Fieldhouse! Join this exclusive tour of this 1,089,000 square feet, $55 million stadium facility along with fieldhouse. Also, visit the CFE Arena a 10,000 seat facility. Networking reception held in the Club lounge overlooking the football stadium included.

$25 Members and Guests from same company
$40 Non-Members

Register here

Parking: FREE parking in lot F behind the arena. Please park on level 5 only.