Nov Educational Event-Transformation of the FM
The Transformation of the Facility Manager
with Dr. Dean Kashiwagi of Arizona State University
November 19, 2015*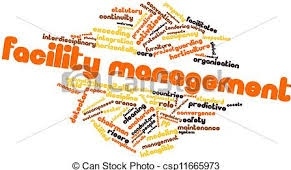 Deliver construction and complex service agreements without fear of failure
-How to avoid becoming a part of the problem (lessons learned)
-Save up to 10-30% of the budget and reduce your liability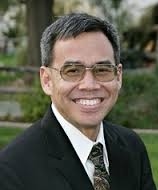 Dean Kashiwagi, PhD
11:15AM check in
11:45-1pm Lunch/Program
Bonus PRE program session: Getting the Most from Your IFMA Membership-all welcome!
starts at 10:45am
Winter Park Community Center
721 New England Ave
Winter Park, FL 32792
Register here
This programs focuses on the CFM competency of Project Management and is worth 1 CFM Maintenance Point
*note this date is one week earlier than our usual 4th Thursday of the month. This is due to Thanksgiving holiday.