Sept Event-Digging Out of Deferred Maintenance

SEPTEMBER EDUCATIONAL EVENT
and New Member Orientation and Membership Meeting

Digging Out of Deferred Maintenance
September 28, 2017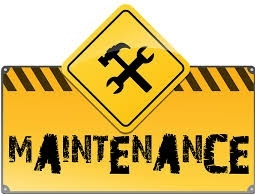 Stop wasting your resources!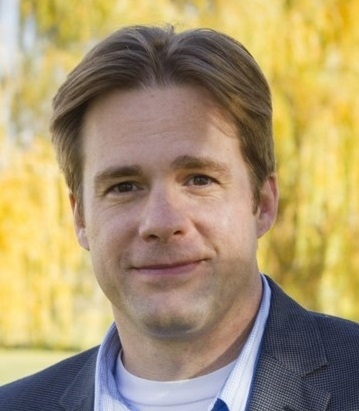 Guest Speaker:
John Rimer, CFM
Digging Out of Deferred Maintenance
Excitedly, the facility industry continues to mature, advancing our stature within our respective organizations. However, one key anchor impeding that progress is aging infrastructure and the reactive maintenance it creates. This reactive firefighting is a drain of valuable personnel and financial resources, and it negatively impacts the triple bottom line and our image within the organization. Deferred maintenance has been generated through many years of insufficient capital reinvestment into facility infrastructure. Thus, now is the time to assemble and sell a plan to management that digs us out of this deferred maintenance backlog and sheds this anchor that is holding us back from success. In this session, we will discuss the importance of a capital reinvestment plan and provide easy, practical steps to implement one and to improve overall operations.
The Country Club of Orlando
1601 Country Club Road
Orlando, FL 32804
New member Orientation starts at 10:45am-11:15am
11:15am Check in/Registration
11:45am-1pm Lunch/presentation
1pm-1:30pm Membership Meeting
Register Here
Note: You will ee an additional link for orientation after you register for the monthly event