Nominations being accepted!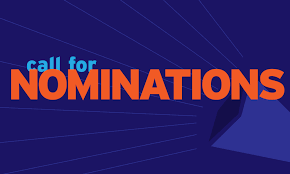 Want to get MORE from your membership??
Consider being a part of our Board of Directors. Meetings only once a month! Get CFM
maintenance points for participating.
Board Pledge Agreement
Nomination form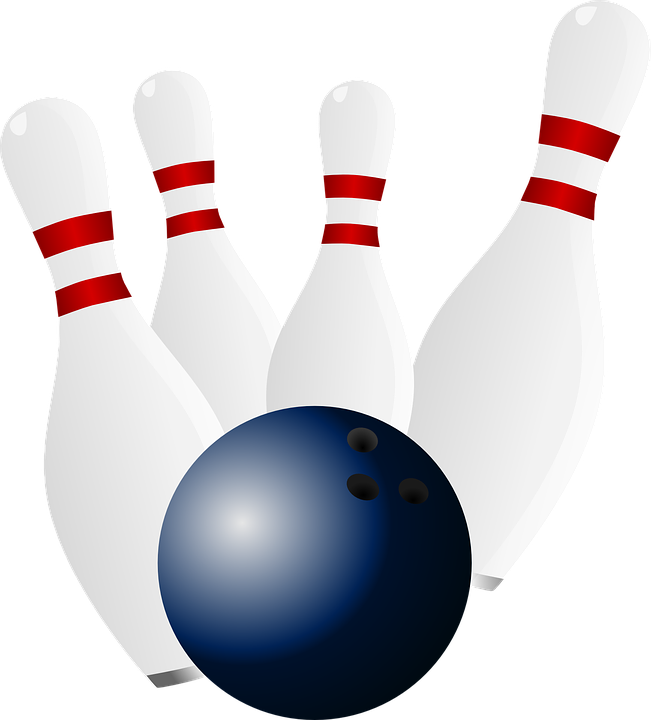 NEW DATE

!
Bowling Networking Social Bash-September 30th

NEW DATE

!! (Friday night)
September 30th (Friday night)
FREE
for FM Members. Prize for best dressed Tacky Tourist. Food, drinks, and raffle prizes.Bring the family..Kids 8 and up are invited too.
Sponsors are needed for this event.
Only $150!
Details/Registration
Green

Week 9/19-9/23 -Seminars (or webinars!) and Lunch FREE more info
World Workplace Chapter Dinner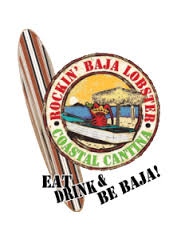 IFMA Orlando members attending WWP 2016 are invited to our chapter dinner on Thursday 10/6.
Details/registration