Simplify your life....Pay for your IFMA events in advance for year!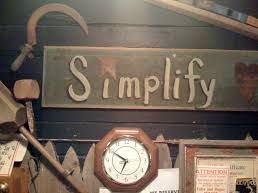 Participate in the Advanced pay program for 2017 and save $25 (Associates) and $50 (Professionals). It is simple...just register you are coming each month and that's all! No payment transactions or reimbursements needed.
More info/registration
.

Got an RFP?
Be sure to submit your RFP to the IFMA Orlando office for posting on the website. Let's always consider our fellow IFMA members when doing business. Also, check out our other sources on our
RFP page
.

Do people know WHO you are and WHAT you do?
Members can't do business with you if they do not know what it is you do! Please be sure to edit your profile on the database and include a company description, business categories, and a picture of you! Log in and pull up your name. Click on the pencil icon and edit!
Annual Sponsorships are still available until January 31!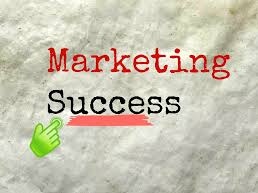 Get that year round marketing for your company! Emails, social media, banners, face to face, event sponsorship, free chili tables and more.
Check out all the
benefits
of this smart invest
ment.