Featured Events
April 26th
Education Day/Reverse Trade Show
Surviving the Facilities Jungle

5 Compelling Reasons YOU need to attend....
1. YOU decide what FMS you would like to talk to. Remember it is a REVERSE Trade show.
2. There are a variety of FM companies there. So far ...NASA, CBRE, Lincoln, JLL, CVS, Orange County, City of Orlando, too many more to list...
3. You can get educated. Class on how to do business with public and private facilities. If you are an FM...a class on leadership and another on keeping a roof over your head (literally).
4. Listen to a "Survivor" (a real one from the show) on dealing with change and leadership
5. The food is outstanding at the Country Club of Orlando-lunch is included. Gotta eat!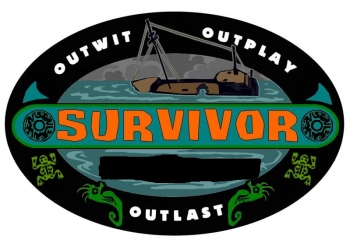 Keynote Speaker, Carolyn Rivera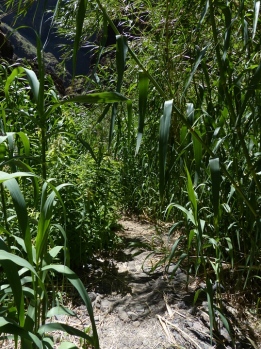 Educational sessions/Reverse Trade Show
Thank you to our sponsors

CFM Tier 1 Sponsor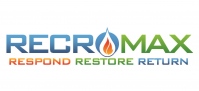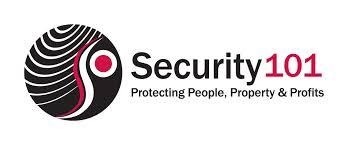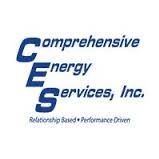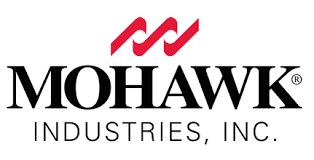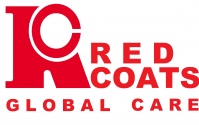 Calendar of Events Import