Do Business with those you KNOW!
We hope everyone is surviving the aftermath of IRMA...if you need to hire a company to help you, please consider your fellow IFMA members!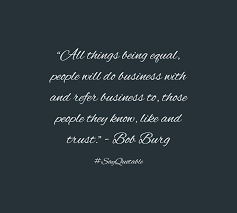 ---
Nominations Committee 2017
The 2017 Nominating Committee has completed the Slate of Nominations and will be shared at the Member Meeting on 9/28/17 that immediately follo

ws the Se

ptember Program at 1:00PM. At that time, the Slate will be shared and members will have an opportunity to make any further nominations from the floor. Below is the remaining timeline of events related to the nomination and voting process for the 2018 Officers.