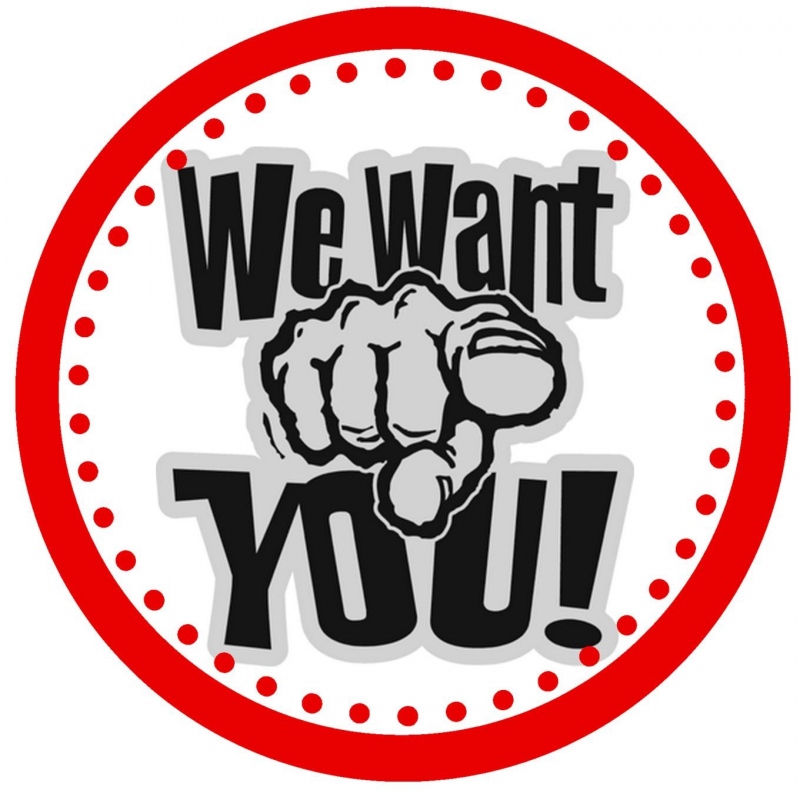 Make a difference for you chapter and YOU! Isn't it time to get more ROI on your IFMA membership investment? You can do this by just making a few calls per month, planning a social event, or welcoming new members at functions. Many only require
only one or two hours a month!
Check out our
Join our committee page
and be more than just a face in the crowd...