WIN a $50 gift certificate!
Get a new facility manager member to join and you will be put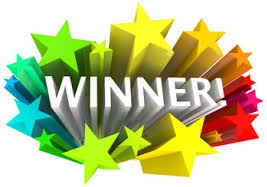 in drawing to win! Please email
membership
if you have recently recommended a new member
.


Congratulations to Austin Bloor, CFM f
or referring new member Shaun. He received a $50 gift card!

Congratulations to Kevin Dupree, CFM on his new position with Ecopreserve as a

contracted FM for the Orlando International Airport. He found the position
via job posting from the chapter!
Do you have something exciting to share? promotion? award? New baby in the family? Send information to ifmaorlando@ifmaorlando.org